Classic Cocktails to Pair with Each of Our Syrups
As much as we love experimenting with new flavor combinations and creating our own signature cocktails, nothing beats the classics. The simplicity of a good Old Fashioned made with high quality ingredients is unparalleled. So while we encourage creativity with our products, we definitely have a few classic cocktails that we believe our syrups are perfect matches for. When you first purchase our simple syrup and try it out at home, we recommend starting with one of these for the ideal marriage of flavors.
Blackberry Vanilla Manhattan
2 oz bourbon
.5 oz sweet vermouth
.5 oz Blackberry Vanilla Crescent Simples
2 dashes Angostura bitters
Build all ingredients in a mixing glass over ice. Stir until well-chilled, then strain into a coupe. Garnish with a Luxardo cherry.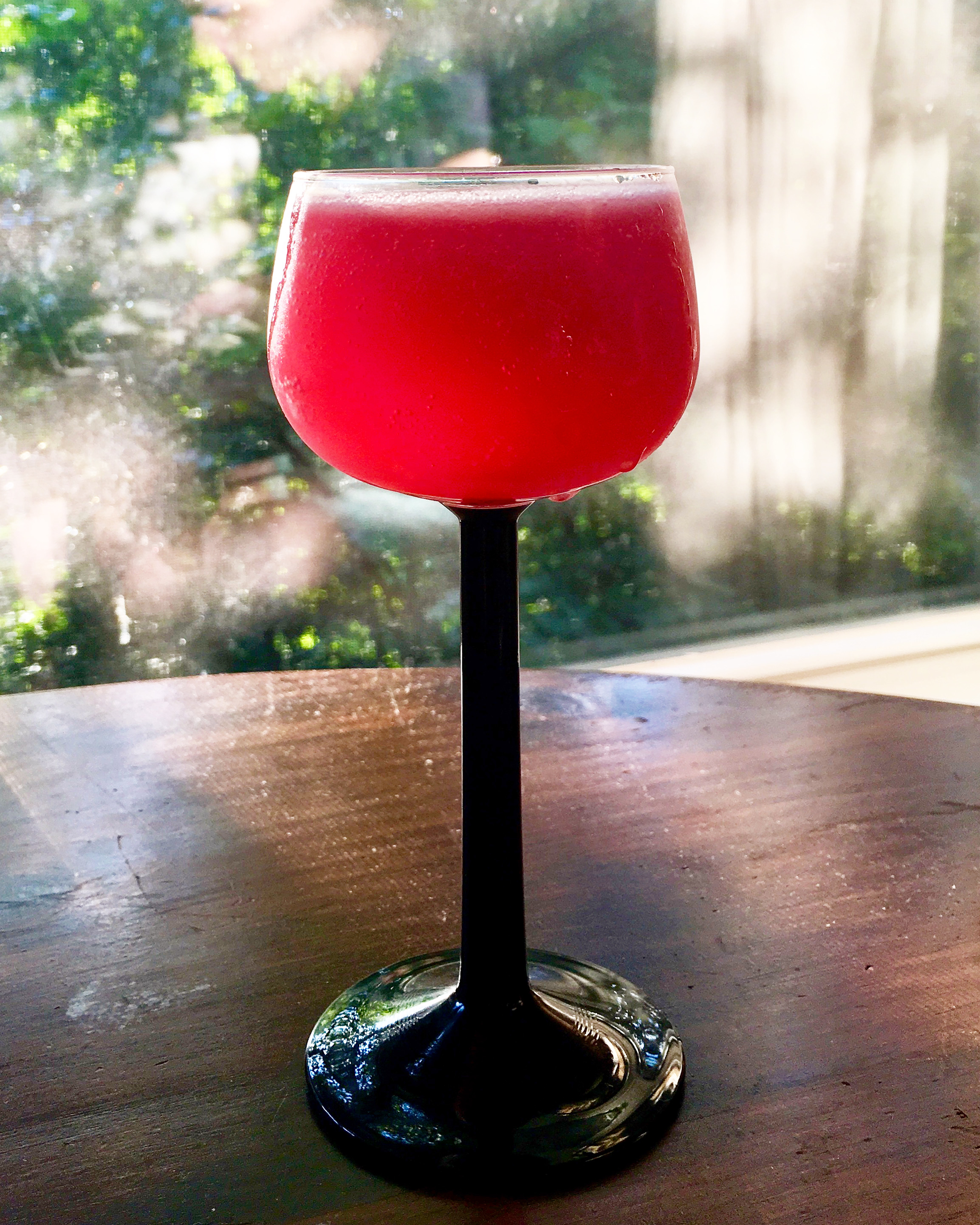 Blueberry Lavender Daiquiri
2 oz light rum
.75 oz lime juice
.75 oz Blueberry Lavender Crescent Simples
Shake all ingredients with ice and strain into a coupe. Garnish with a lime wheel.
Strawberry Basil Whiskey Sour
2 oz whiskey
1 oz lemon
.75 oz Strawberry Basil Crescent Simples
Egg white (optional)
If you are using egg white, dry shake all ingredients in a mixing tin first, then add 3 ice cubes and shake again. Pour into a rocks glass over ice. Garnish with an orange zest.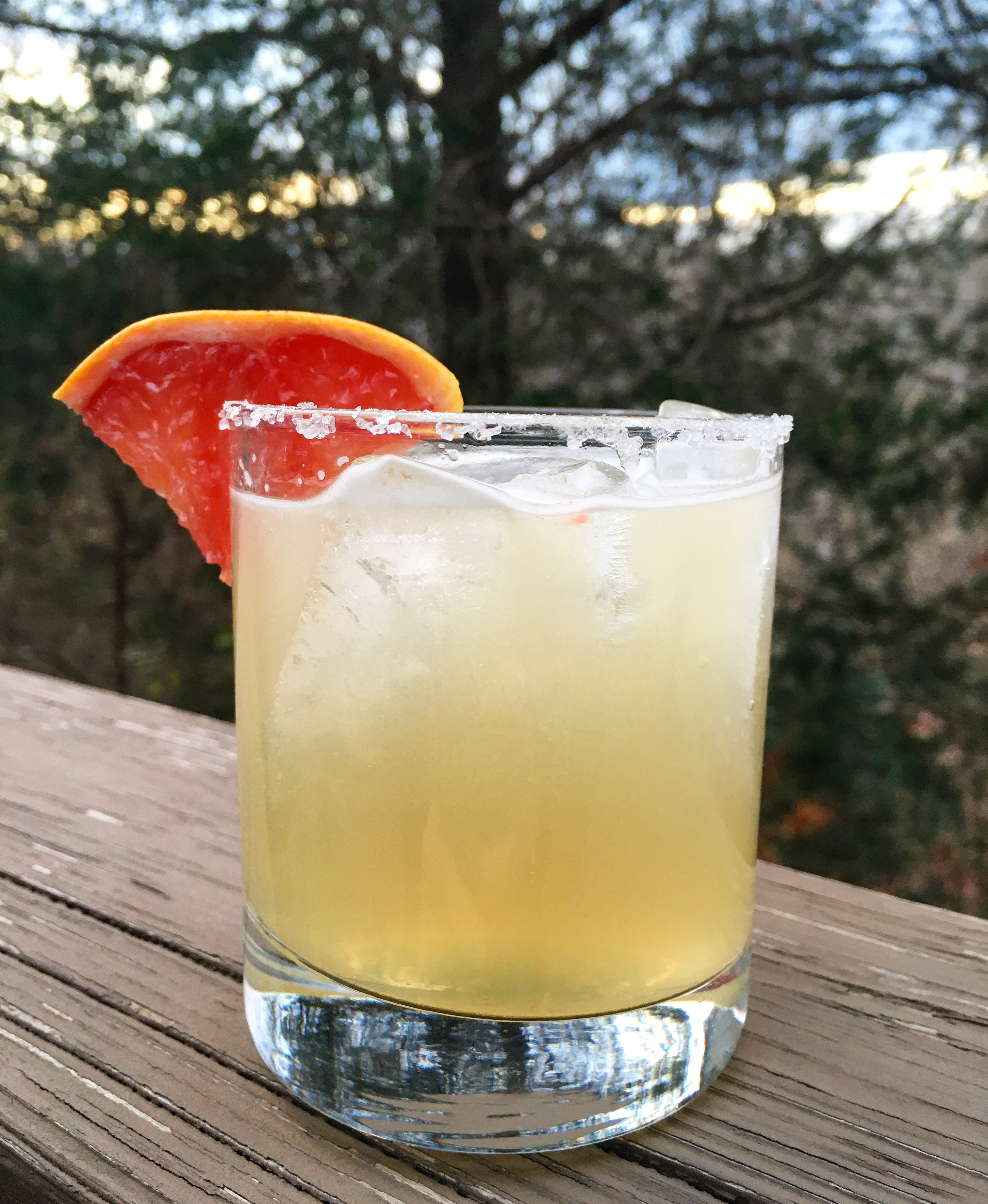 Grapefruit Rosemary Paloma
2 oz mezcal
1 oz Grapefruit Rosemary Crescent Simples
.75 oz lime juice
Soda water to top
Rim a rocks glass with salt. Combine all ingredients except soda water in a mixing tin and shake with ice. Add fresh ice to rimmed rocks glass, strain cocktail into glass, and top with soda water. Stir with a bar spoon to combine. Garnish with a grapefruit or lime wedge.